Neuropsychological Evaluations and Non-pharmaceutical Treatment
The best neuropsychological testing and treatment center
in New York, NY. 
The Brain Clinic's mission is to help you build a better brain. We offer a variety of high quality, cost-effective assessment and treatment options under the careful supervision of Dr. J. Lawrence Thomas, a senior level neuropsychologist and clinical psychologist in practice for over 30 years.
 We offer neuropsychologial evaluations and non-pharmaceutical treatments useful for individuals with:
Treatments include:
_____________________________________________
Extended Time on Standardized Exams


Adults and teens with learning disabilities are able to gain additional time in high-stakes testing situations (

SAT

,

ACT

,

MCAT

,

LSAT

,

GRE

,

GMAT

, etc) with the right documentation.
__________________________________________________________
BRAIN CLINIC TESTING OPTIONS
High Stakes Testing Screening  –  $350.00   A 90 Minute test. No report given. By talking timed Reading Comprehension, Math and Writing tests you can see if you have a chance to get extra time on High Stakes Testing.
Brief High Stakes – $1200.  4 hours of testing. This evaluation includes several important tests to determine if a full evaluation would likely be successful. This would not qualify for a full evaluation needed for applying for extra time.
Full Evaluation – $3750. This includes full array of tests required for applying for accommodations, and includes a record review.
SIGN UP FOR TESTING TODAY, CONTACT US. CLICK HERE
__________________________________________________________
The Brain Clinic offers a quick method for determining if you are likely to have a good case for getting extra time for high-stakes testing accommodations. All it takes is approximately 90 minutes of your time to determine if you will have a strong  possibility of being granted. Fee is $350, and testing can be done on Saturdays. Call today to set up an appointment.
SIGN UP FOR TESTING TODAY, CONTACT US. CLICK HERE
____________________
Learning Disability or ADD Evaluation
The "Learning Disability or ADD Evaluation" is designed to give you an explanation of whether or not you have a learning disability. The Learning Disability or ADD Evaluation is a specially designed 4 hour test battery that consists of the the following:
an intelligence test
attention and concentration measures
a reading speed and comprehension assessment
a personality assessment
A short report is written to explain the findings. The price is $1000.
The Learning Disability or ADD Evaluations are not designed for children under 16, and do not qualify as proof of ADD/ADHD or a learning disability in high stakes testing situations, such as extra time for the GRE, MCAT, or LSAT. The Learning Disability or ADD Evaluations may not be sufficient for college disability offices; you have to ask what tests they require. The payment for this package can be put towards the cost of a full assessment if interested.
QUESTIONS? SIGN UP FOR TESTING TODAY, CONTACT US. CLICK HERE
__________________________________________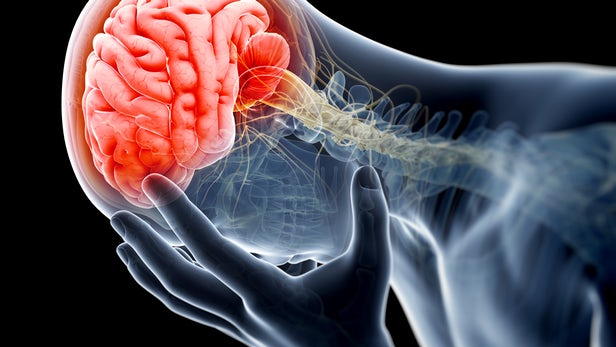 The most common treatment for chronic pain is drug therapy.  The problem with this is that many of the medications can be addictive.  And the addiction can sneak up on you.  Before you know it, you might be craving to have this medicine.  This has contributed to many problems in the country, one of which is the over-dose deaths from Oxycontin.  In my office I use biofeedback and neurofeedback to treat pain conditions, and it has been effective.
_________________________________________________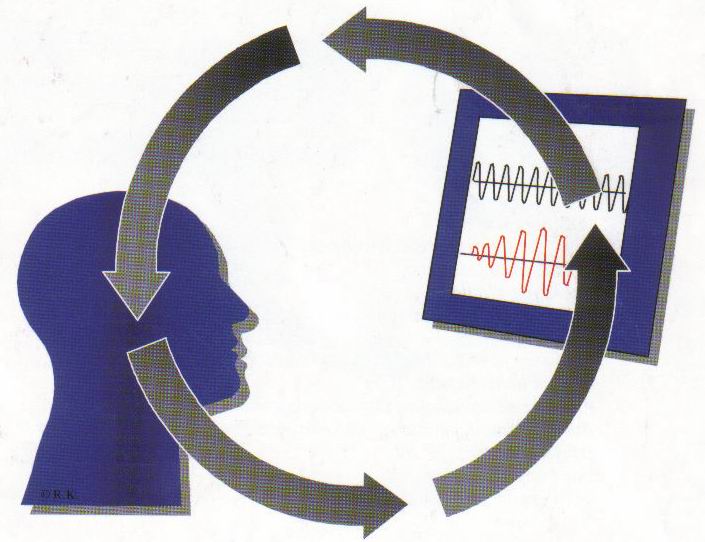 A new treatment has been emerging in the last several decades for Attention Deficit Disorder and other mild brain-behavior problems —biofeedback of your brain waves.  This is Neurofeedback, and the latest term is Neurotherapy.  This method of treatment has been shown to be effective for a wide range of disorders besides Attention Deficit Hyperactivity Disorder (ADHD); it can help PMS, alcohol abuse, depression, mild brain dysfunction from a variety of causes (some examples are cognitive problems from cardiac bypass surgery, chronic fatigue syndrome, Lyme disease) and closed head injury.  Patients learn how to self regulate their own brain states by watching feedback on the computer (including your favorite movie).
____________________
Contact us for more information about our services and to schedule an appointment. We look forward to helping you build a better brain. Neuropsychological Evaluations and Non-pharmaceutical Treatment in New York, NY.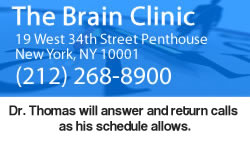 _________________________
————————————————————————————————————–
The World Health Organization Adult Self-Report Scale (ASRS) Screener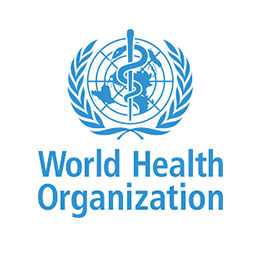 The World Health Organization has prepared a self-screening questionnaire you can use to determine if you might have adult ADHD. The Adult Self-Report Scale (ASRS) Screenerwill help you recognize the signs and symptoms of adult ADHD. The ASRS is comprised of 6 questions that are ranked on a scale of 0 to 4. If you have at least 4 of these 6 symptoms significantly, you may have ADHD and should seek out a formal diagnosis.
When you complete this Adult ADHD questionnaire, if the results seem to indicate you might have ADHD (that is, four or more of your answers in Part A are located in the grey boxes), then bring a copy of the questionnaire with you when you seek diagnosis to help with the diagnostic process.
___________________________________________________________
IN THE NEWS..
THE NEW SCIENCE: Changing Ourselves by Changing the Brain, by Patty de Llosa
I spoke with neuropsychologist James Lawrence Thomas, author of Do You Have Attention Deficit Disorder? whose Brain Clinic (www.thebrainclinic.com) specializes in diagnosing and treating adult ADD, learning disabilities, mild head injuries, bipolar disorder, depression, and pain management. Treatment can include psychotherapy, cognitive remediation, neurofeedback, and biofeedback. He explained that the term neurotherapy includes all forms of training the brain with special equipment while neurofeedback usually refers to brainwave training, also called EEG Biofeedback. Since brain waves occur in various frequencies …read more
__________________________________________________
The Brain Clinic


Promote Your Page Too